Bell Technical Solutions requests an order for essential services in the event of a strike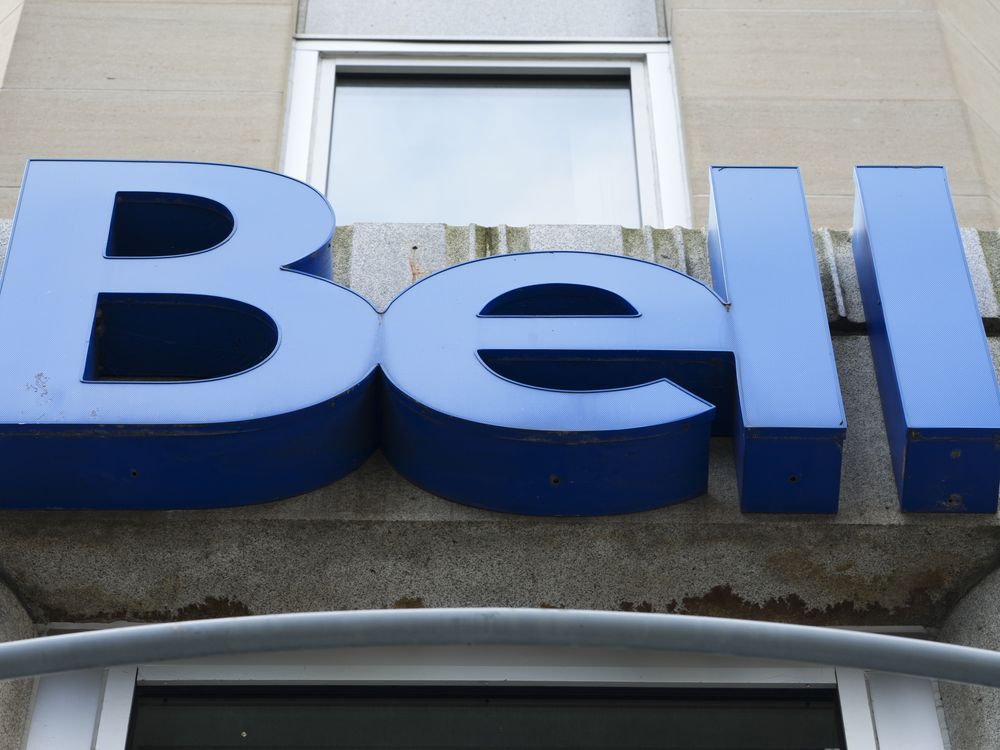 Content of the article
In a petition filed with the Canada Industrial Relations Board, Bell Technical Solutions is seeking an order to maintain essential services if its technicians in Quebec go on strike.
Content of the article
The Bell subsidiary's workers' union brings together 1,830 workers in Quebec who install and repair Bell services.
Content of the article
The parties had reached a tentative agreement in May, but union members, affiliated with Unifor, rejected it by an 81% vote in June.
Fearing a strike, Bell Technical Solutions has filed a request with the federal quasi-judicial body to ensure that a few hundred workers remain at work in the event of a strike or lockout.
Bell said it wants to retain 323 internet service technicians, 51 wireline service technicians for customers without internet, 47 security technicians and 56 essential service technicians to repair Bell services in businesses or essential services.
The union has said it is ready to deploy the necessary workers in the event of an emergency. But Bell Technical Solutions said such a protocol would not be enough.
Content of the article
The Canada Labor Code defines essential services during a dispute as serving to "prevent an immediate and serious danger to the safety or health of the public".
Bell Technical Solutions notes that the COVID-19 pandemic has made telecommunications an essential service, with remote work and medical appointments by phone, for example.
"Telecommunications services have been deemed essential by the federal government and ensuring continuity is paramount to public safety," the company said.
Unifor also sent comments to the board. The parties await a response.