Ferrero suspends 'non-essential activities' in Russia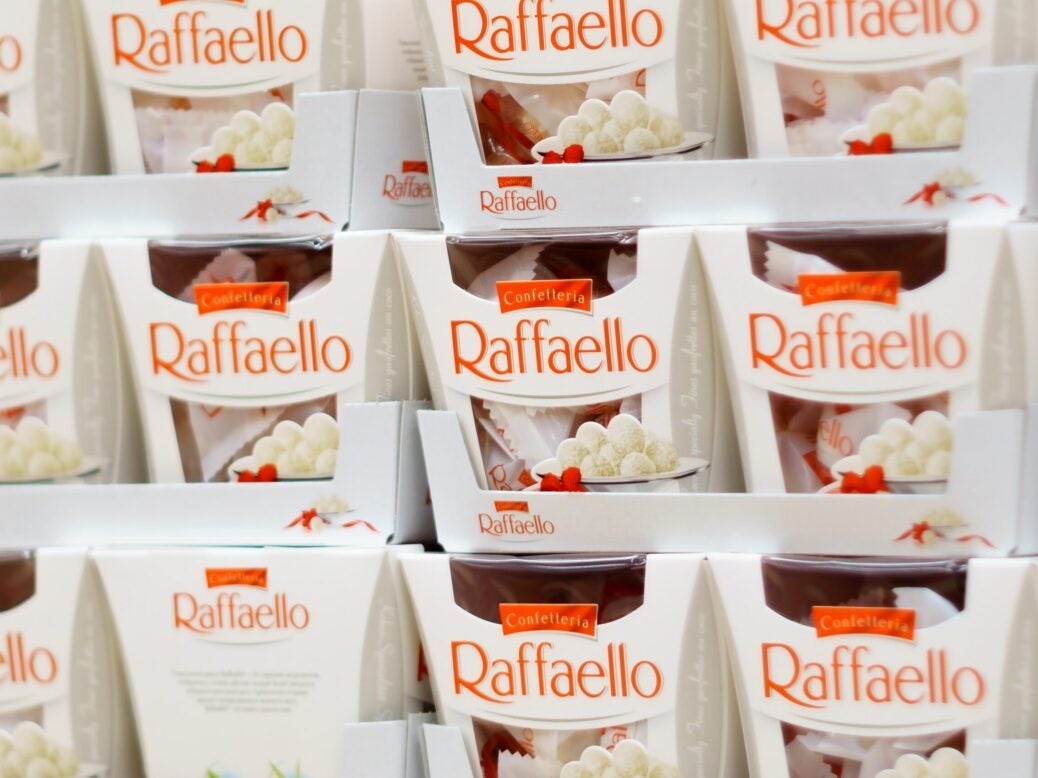 Ferrero, the Italian confectionery and spreads maker, suspended its "non-essential activities" in Russia and closed its offices in Ukraine.
"Following the temporary closure of our offices in Ukraine, we have decided to temporarily suspend all non-essential activities and development plans in Russia, like most other food companies. This includes promotions and advertising," Ferrero said in a statement posted on its website.
According to the website of the local Ferrero subsidiary in Russia, the company has an office in Moscow and a factory 200 km east of Vladimir. The company sells products such as Nutella, Tic Tac mints and chocolate sold under brands such as Ferrero Rocher and Kinder Bueno.
Just Food clarifies with Ferrero its number of employees and the sales it generates in Russia and Ukraine.
Nestlé, PepsiCo, Unilever, Danone, Mars and Mondelez International are among those who have announced that they will suspend their investments in Russia but maintain the manufacture and sale of certain food products.
Others have decided to stop operations in Russia. Dairy giant Arla Foods has "begun preparations to suspend its operations in Russia", a decision which "would cover both its local operations and its imports".
On Friday, Norwegian food group Orkla followed in the footsteps of its Scandinavian peers Valio and Fazer in ending its Russian operations.
Ferrero added: "We are deeply saddened and concerned by the terrible situation in Ukraine.
"We will reassess our decisions regularly as we continue to closely monitor the impacts of this dramatic and rapidly evolving situation, doing all we can to protect the safety of people, while continuing to support our colleagues in local markets who are face many uncertainties.
"From the beginning, our top priority has been to ensure the safety of our employees, associates and their families. We helped them reach safe areas, providing them with emergency money, fuel for their cars, food, medicine, basic supplies and shelter.
For more of Just Food's coverage of how the dispute is affecting the food industry, please visit our dedicated microsite.