Haryana invokes Keeping Essential Services Act banning strikes for 6 months as medics threaten to shut down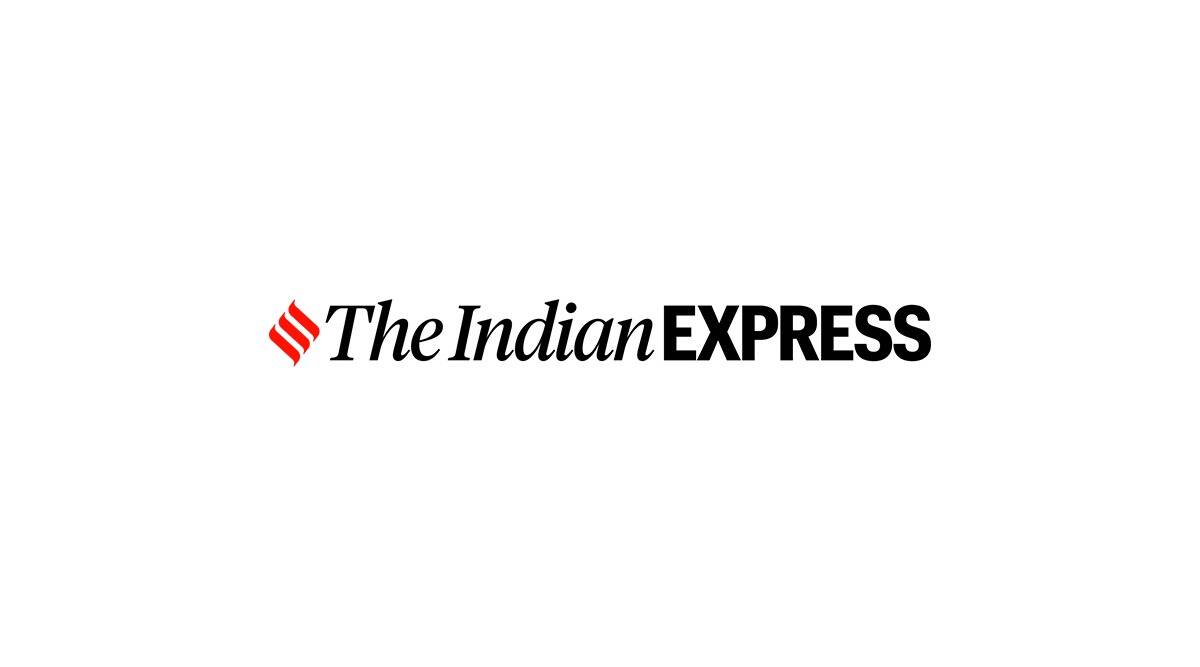 The government of Haryana has invoked the Essential Services Continuation Act (ESMA) banning any form of strike by any category of employees for the next six months in the state amid protests by doctors in government hospitals who took mass casual leave on Tuesday and threatened to go on an indefinite strike from Friday.
"An emerging public health situation has arisen due to (the) upsurge in Covid cases and any strike by (the) health service employees at this time will seriously affect the health and essential services necessary to safeguard the lives of (the) ) community. The Governor of Haryana is further convinced that the prohibition of (the) strike of doctors or other categories of employees, including those engaged under contract, daily wages, fee basis, etc. working in various entities including National Health Mission, Food and Drug Administration, AYUSH etc. of the () health department, in the public interest, is necessary to prohibit a strike," read the orders issued by Chief Secretary Sanjeev Kaushal.
The Haryana Civil Medical Services Association (HCMSA) had said doctors would be on duty on Wednesday and Thursday, but if the government did not respond to their demands, they would opt for a complete shutdown including medical services. emergency, Covid and post mortem, from Friday (January 14).
Creating a specialized framework for doctors, stopping the direct recruitment of chief medical officers (SMOs) and changing the post-graduate policy are the doctors' three demands.
Despite several rounds of meetings with the state government, including Health Minister Anil Vij, the stalemate continued.