Cancellation of essential services bill demanded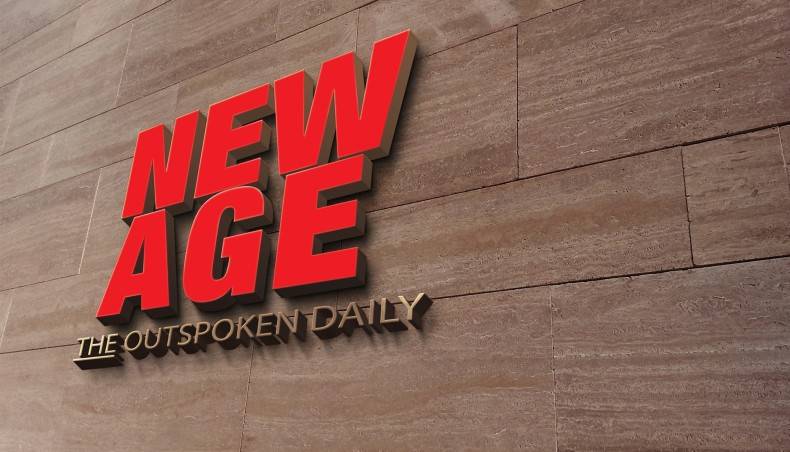 Labor rights organizations on Friday demanded the cancellation of the Essential Services Bill 2022 approved by the cabinet on October 31.
Sramik Karmachari Oikya Parishad, in a joint statement, demanded the cancellation of the bill, condemning the attempt to restrict workers' right to strike by making a separate law when there is a possibility to regulate strikes in the existing law.
SKOP leaders said that the Constitution, ILO Convention or applicable labor law recognizes the democratic rights of workers to organize freely, elect leaders and strike as part of the bargaining process or to support a rational movement for just demands.
SKOP leaders Shahidullah Chowdhury, Wajedul Islam Khan, Ashikul Alam and Ahsan Habib Bulbul, among others, were named in the statement.
They said the government had the exclusive power to declare any services essential.
But the draft did not include a system of penalties for failing to ensure justice and protection for workers carrying out functions in essential services.
Therefore, union leaders believe that the proposed law is more likely to suppress any movement of legitimate demands by workers, defending the interests of owners.
In a separate statement, Bangladesh Trade Union President Songho Habib Ullah Bachchu and General Secretary Chowdhury Ashiqul Alam also protested the approval of the bill demanding its cancellation.
According to the draft, the government can announce the essential status of any service for a maximum period of six months and the application of a strike or the closure and the announcement of a dismissal in this service would be illegal and punishable offenses.
The bill proposed a maximum of one year in prison and a fine of Tk 1 lakh for breaking the law. Essential services included activities related to the production and distribution of electricity, post and telecommunications, railways, transport of passengers and goods by waterway, road and air, electronic commerce, Internet and digital services.
The government could declare any service essential when needed once the bill is passed in parliament.
Any "illegal" strike that could affect essential services has been made a punishable offense in the law proposed by the Ministry of Labor and Employment.
Management would not have the right to dismiss a factory or other establishments "illegally" affecting such services which could hit the public hard.