Covid-19: essential staff must also take two vaccines to board local trains | Bombay News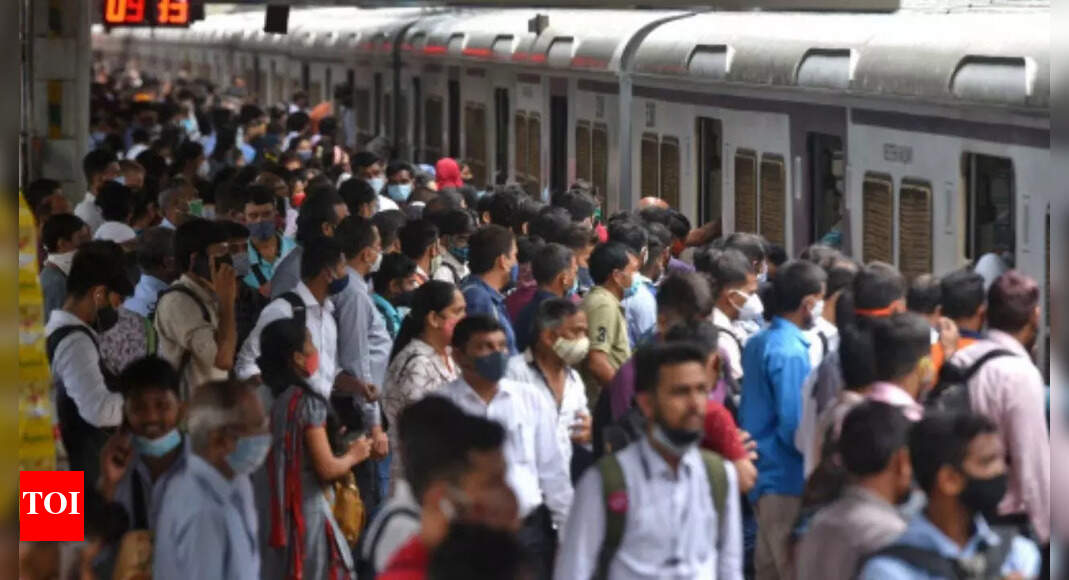 MUMBAI: The Maharashtra government on Tuesday issued an order extending the full vaccination mandate for 14 days after the second dose for boarding local trains and other essential worker services. From now on, the universal pass will only be issued to fully vaccinated citizens, whether they are from essential services or not.
Until now, only the general public had to be fully vaccinated to board local trains. The government has said people working in essential sectors, including government employees, must be fully vaccinated and must have completed 14 days since inoculation before being allowed to board local trains and other services.
The order issued by Chief Secretary Sitaram Kunte said essential services such as health, telecommunications, gas supply, water and government personnel among others were given passes, whichever regardless of their vaccination status, to ensure that their services are not affected. "However, it should be noted that a considerable amount of time has passed since the start of the vaccination campaign. And the campaign is proceeding at a very rapid pace with adequate vaccines available at private and public centers," the order said.