Essential services being restored on a war base: Div Com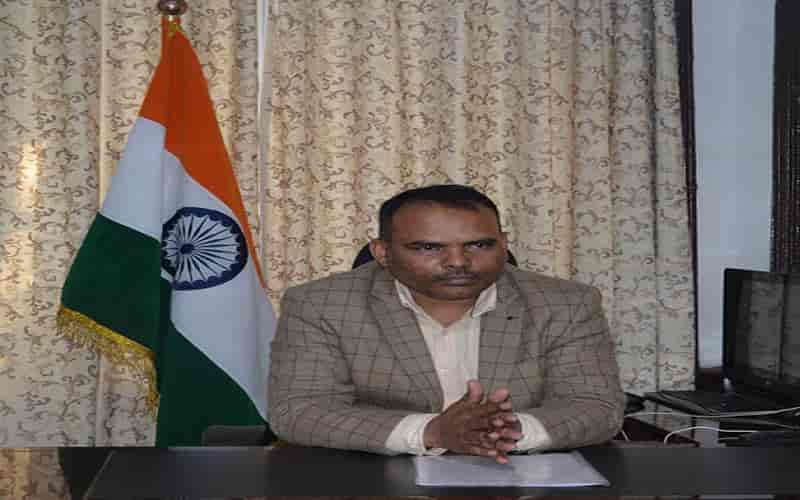 Divisional Commissioner (Div Com) Kashmir Pandurang K Pole said on Wednesday that all essential services were restored to war footing for the convenience of the general public.
He informed that lowland areas of southern Kashmir received 2 to 3 feet of snowfall while central Kashmir received 1 to 1.5 feet of snow and northern Kashmir 0.5 to 1 feet in addition to the hilly areas received 2-4 feet of snow which affected normal life and services.
Div Com said the Mechanical Engineering Department has completed 70% snow removal under Priority Phase I while PWD is clearing all roads under its purview.
Further, Div Com advised that with the exception of 5-6% of the water supply lines which were impacted, all other water supply systems are functional.
He said the affected WSSs will soon be restored for which men and machines have been put to work.
Regarding the power scenario, Div Com said that 20-25% of power lines were affected due to snowfall.
He said the divisional administration was working to restore power to the affected areas by the evening.
Div Com further informed that no casualties have been reported so far due to snow and said that all hospitals are functional while all medical and paramedic personnel are available in the hospitals to perform their duties and services.
He said all essential services are being restored as a priority and on a war footing.
He also called on people not to park their vehicles on the roadsides so that the Mechanical Engineering Department, PWD, SMC and other departments do not face any obstacles while clearing snow.
Furthermore, he further called on people not to throw snow from their lawns onto streets or driveways as it creates hardship for people and snow removal crews.
He said snow plays a very important role in the prolific output of agriculture and horticulture which form the backbone of the economy of the valley.
Choose a plan based on your location