Leading Industrial Services Industry Body Supports COVID Isolation Exceptions for Essential Services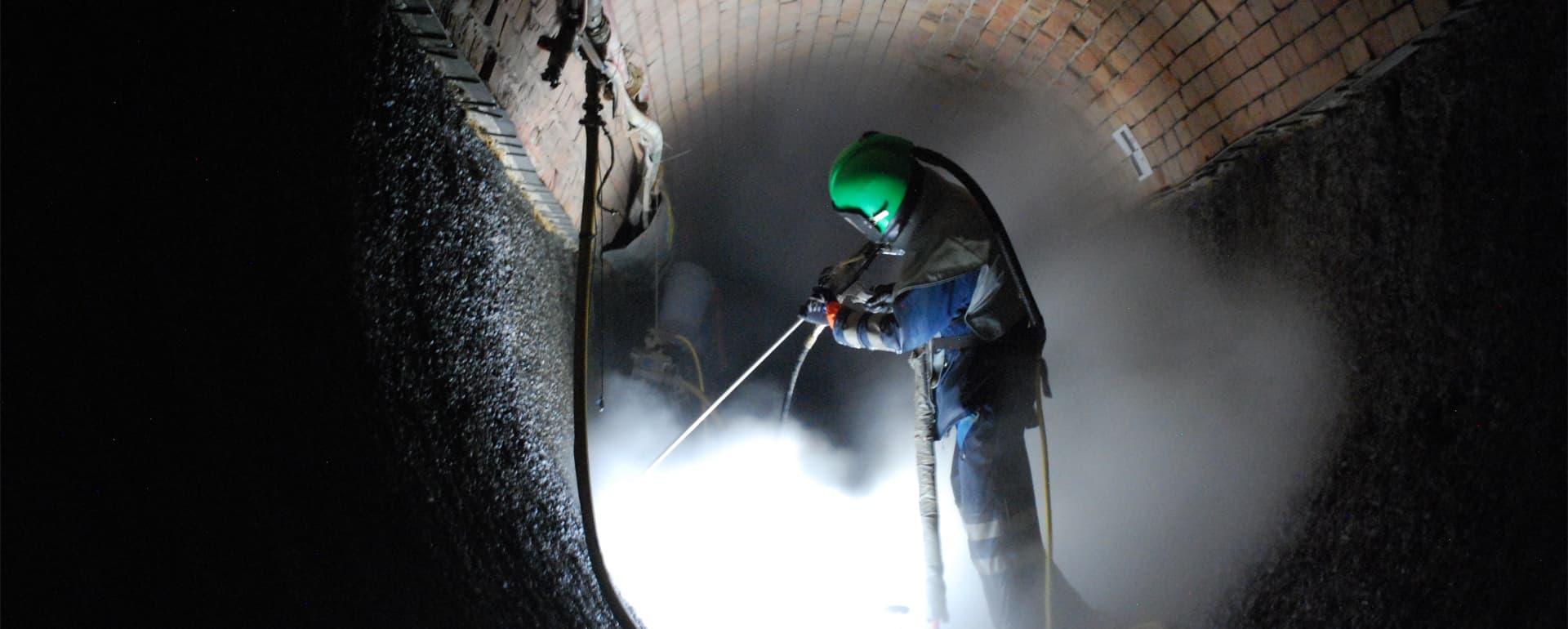 AUSJET/ADVCA applaud Prime Minister Scott Morrison and the National Cabinet for the decision to change close contact rules and isolation exemptions for the energy resources, water and waste management sectors.
AUSJET/ADCVA President Peter Jones said the past two years of COVID-19 have been concerning for the industry-leading body due to the lack of a prescribed and legislated list of services. essential in states and territories, other than NSW.
"The National Cabinet's decision to change close contact rules and extend 'furlough arrangements' to the industrial services sector gives workers and industry clarity on the immediate future," Mr Jones said. .
According to Jones, association members and broader industry participants fully support the need for controls to prevent the transmission of COVID-19 and the Omicron variant.
"Our members have implemented all guidelines issued by the government on social distancing and hygiene," Mr Jones explained.
"If, however, our industrial businesses continued to be considered 'non-essential', it could have caused harm to the community, as many of our member services support vital infrastructure and help maintain public hygiene. "
AUSJET/ADVCA, which is the leading industry body for companies involved in providing industrial cleaning, liquid waste management and asset maintenance services to government agencies, has been advocating and campaigning for some time in all states and territories for many of its member services to be legislated. as essential services.
"While it took COVID-19 to finally change the legislation, our members applaud the National Cabinet decision, and we recommend that these changes remain in place once COVID-19 is under control," Mr Jones added. .