Neil McCann, Head of Infrastructure Services Group: Keeping essential services in good working order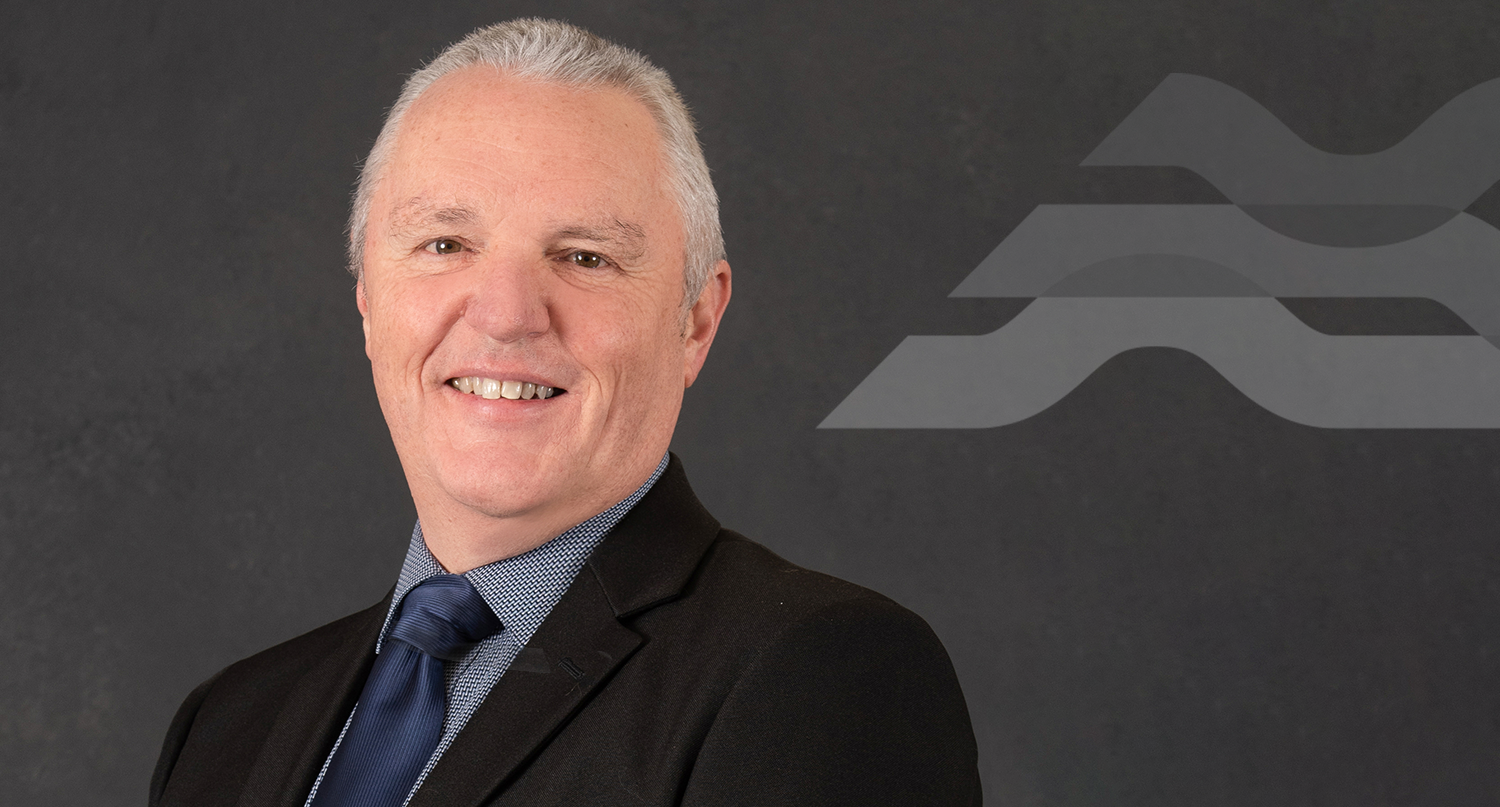 Our infrastructure teams were on alert this week when MetService issued amber heavy rain warnings for parts of the district.
When notified of such occurrences, council staff and contractors prepare immediately by clearing drains and catch basins at known flood points and reducing the flow of running water runs.
During the event, we closely monitor our water, wastewater, stormwater and stock water systems and respond to issues as they develop, which can sometimes be overwhelming during heavy rain events, such as in May 2021.
The Council Infrastructure Services Group is responsible for the management of drinking water, waste water, storm water, stock water, roads and waste minimization (waste and recycling).
Over the past year, we have checked off important projects for the district.
The CBD upgrade, at around $18 million, began just before covid hit and despite some pretty significant challenges, including two lockdowns and maintaining access for businesses and their customers, the project s was completed on time and within budget. The only outstanding issue is the installation of the parking sensors, as they are currently stuck overseas due to supply chain disruptions.
The upgrade was important because a vibrant CBD is essential for the city and the council is doing its part alongside building owners and businesses to encourage more people to enter the CBD.
The $10 million Ashburton Relief Sewer Project was recently completed and is already delivering sewage (sewage and gray water) from the East Ashburton area below the Ashburton River to the Ashburton Pumphouse and Treatment Facility. Wilkins Road.
This type of infrastructure will help the town of Ashburton cope with the expected population growth over the next 50 years, and if the demand for development continues, we will definitely need it.
Our roads continue to be a top priority with an additional $1.7 million invested in this year's budget for improvements.
Water is the enemy of roads, and major floods and rains last year like this week can lead to more potholes and road surface failures. When potholes open at this time of year, we temporarily fix them until we can fix them permanently during the warmer months.
Following consultation on our annual plan, the council added new trails to the road program.
One is a dirt road along State Highway 77 from Methven to the new Opuke Hot Pools, and the other is a dirt road on Racecourse Road from Charlesworth Drive to Allens Road. This last path will not be sealed until EA Networks completes the burial of its power grid in the area, but will provide safer passage for pedestrians in the meantime.
Major water projects for us include the combined Methven and Methven Springfield water treatment plant, the Mount Somers water treatment plant, a second borehole for Rakaia and a host of works renewal and relining of sewer lines.