PM: non-essential manufacturing, construction, mining and quarrying activities allowed in states under the first three phases of the PNR from August 16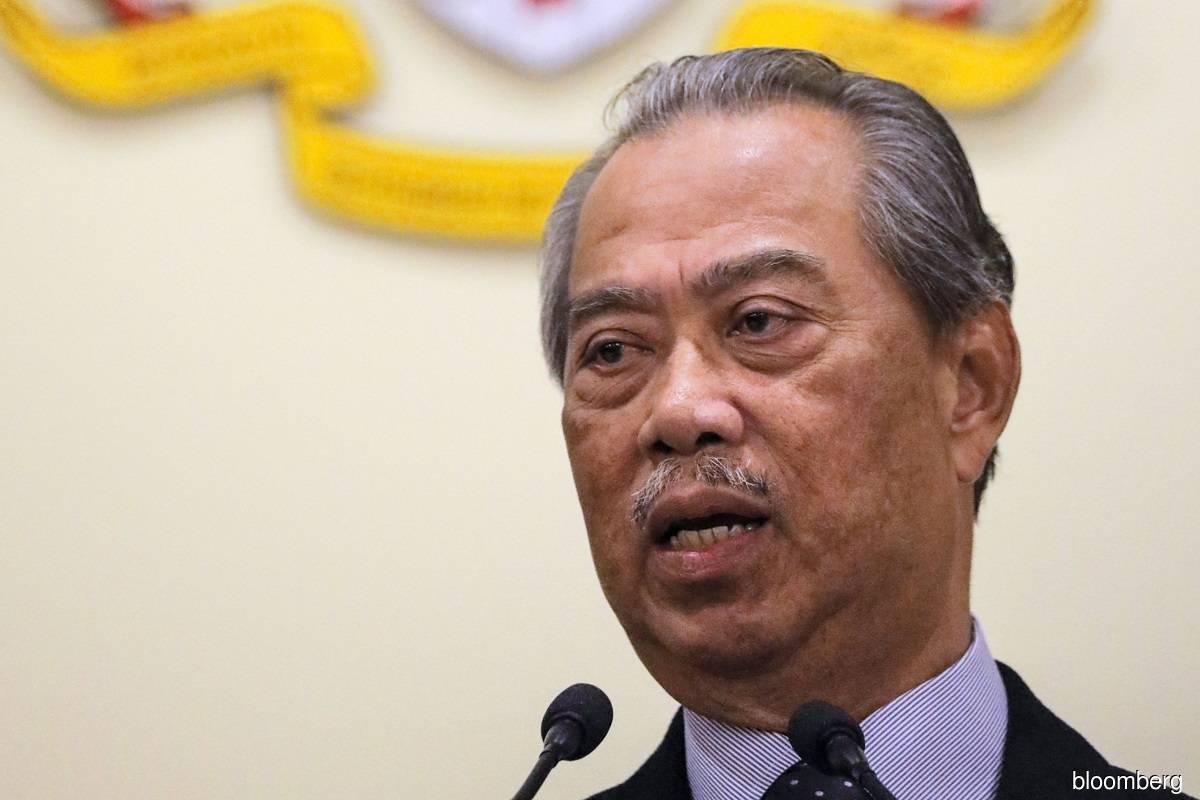 KUALA LUMPUR (15 Aug): The government has decided to allow non-essential activities in the manufacturing, construction, mining and quarrying sectors for all states under Phases 1, 2 and 3 of the Plan National Recovery Plan (PNR) from tomorrow (August 16).
However, operating capacity will depend on the level of worker vaccination.
If the percentage of fully immunized workers ranges from 40% to 59%, these companies can operate at 60% capacity.
With a 60% to 79% fully immunized workforce, they can operate at 80% capacity.
Meanwhile, if 80% to 100% of workers are fully immunized, these businesses can operate at full capacity.
"The government understands that this decision may provoke various reactions from the public who are concerned about the risk of an epidemic. Again, I want to make it clear that each decision has been taken with care.
"After more than a year that the country is in the throes of a pandemic, many employers have started to cut their workforce, causing many of them to lose their jobs. In this difficult situation, the government cannot let this situation drag on," Prime Minister Tan said. Sri Muhyiddin Yassin in a statement today.
Fully vaccinated people are defined as those who have received two doses of the Covid-19 vaccine for more than 14 days. These vaccines are the Pfizer, AstraZeneca and Sinovac vaccines.
Meanwhile, people who have received single-dose vaccines such as Johnson & Johnson and Cansino will be considered fully vaccinated 28 days after receiving the vaccine.
To date, the Phase 1 States and Federal Territories are Kedah, Selangor, Kuala Lumpur, Negeri Sembilan, Melaka, Johor and Putrajaya.
Meanwhile, the Phase 2 states are Penang, Perak, Kelantan, Terengganu, Pahang and Sabah.
Phase 3 states and federal territory are Perlis, Sarawak and Labuan.
Read also:
More economic activities allowed in states under PNR Phases 1 and 2 where half of adults fully vaccinated from Aug 16 to PM
Government considering pilot tourism bubble in Langkawi, says PM